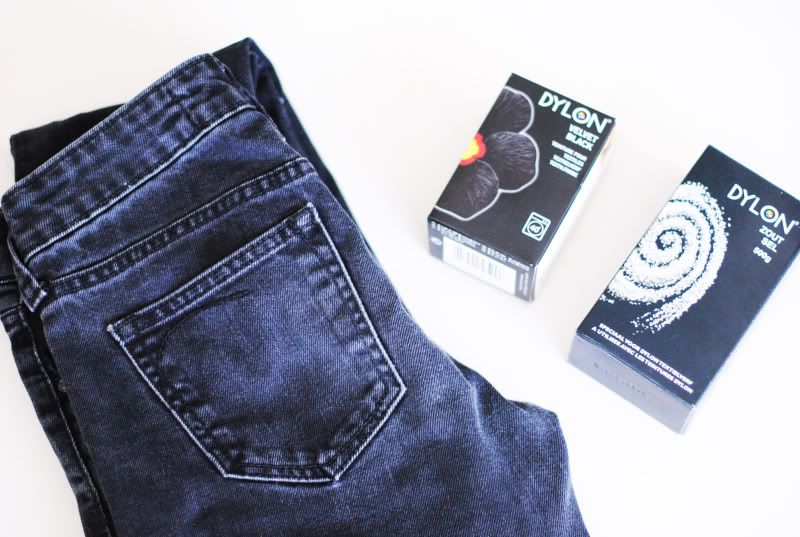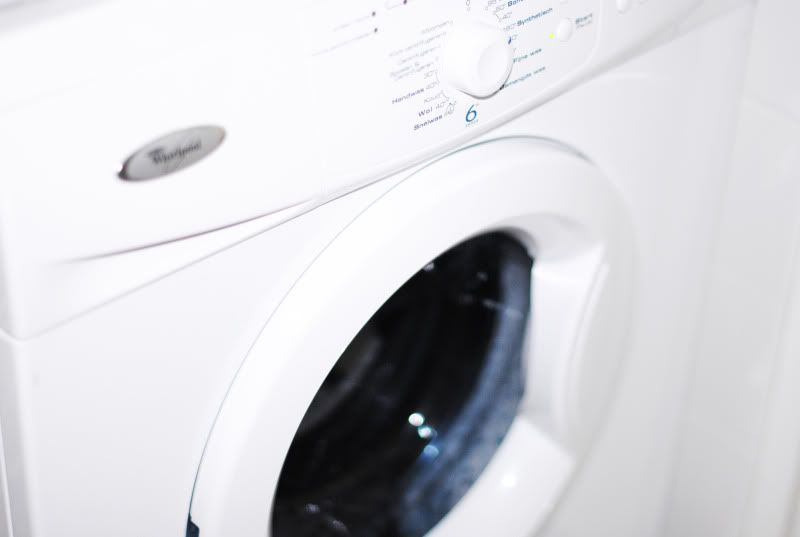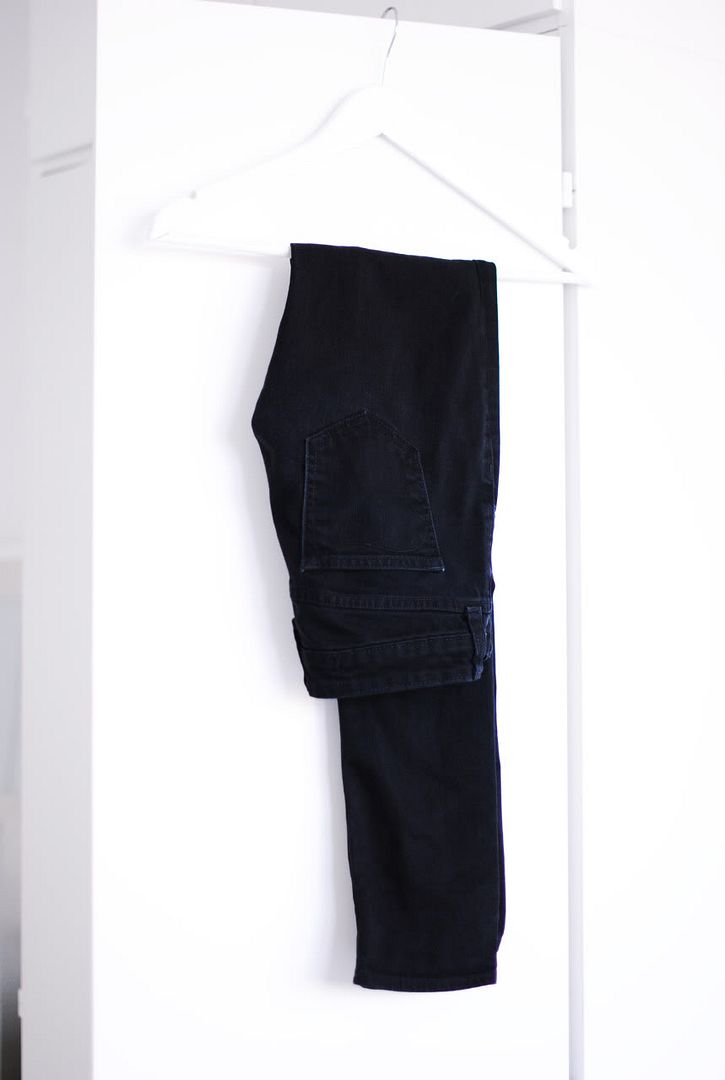 DIY dye your black faded jeans



Ingredients:
Dylon fabric dye
salt (if your dye calls for it on the back)



As seasons change, colours fade and fashion trends evolve leaving you with a much loved but tired pair of jeans. Rather than saying goodbye to your favourite yet faded denim, say hello to Dylon's new range of Machine Dyes and breathe a new life into your wardrobe.


How to:
Add dye directly to drum inside machine; do not use the dispenser tray. Cover dye powder with 500 grams of salt & add fabric to be dyed. Run warm wash (40°C) delicates cycle. Now for the wash-off cycle: leave clothes in the machine and run warm wash (40°C) cycle with detergent to remove excess dye. Dry fabric away from direct sunlight & heat, do not tumble dry after dyeing. Clean machine cycle: add detergent & run warm wash (40°C) cycle with machine empty.


Wootwoot a whole new wardrobe that is waiting for you!