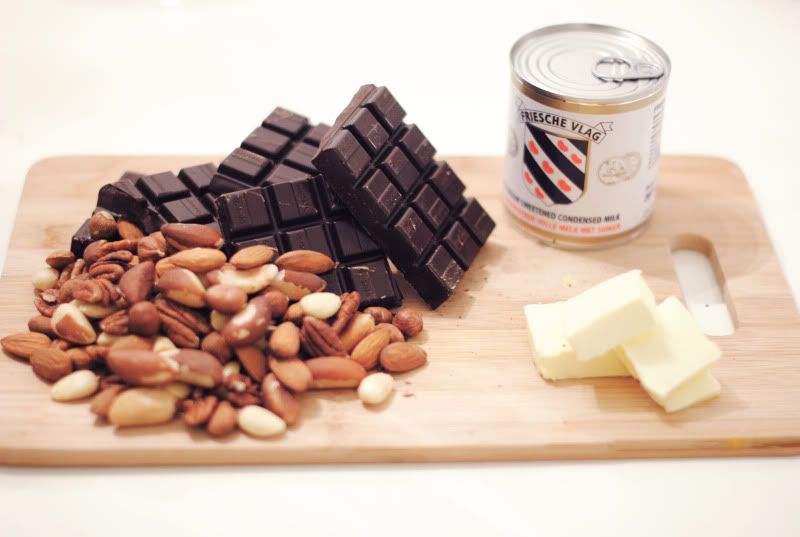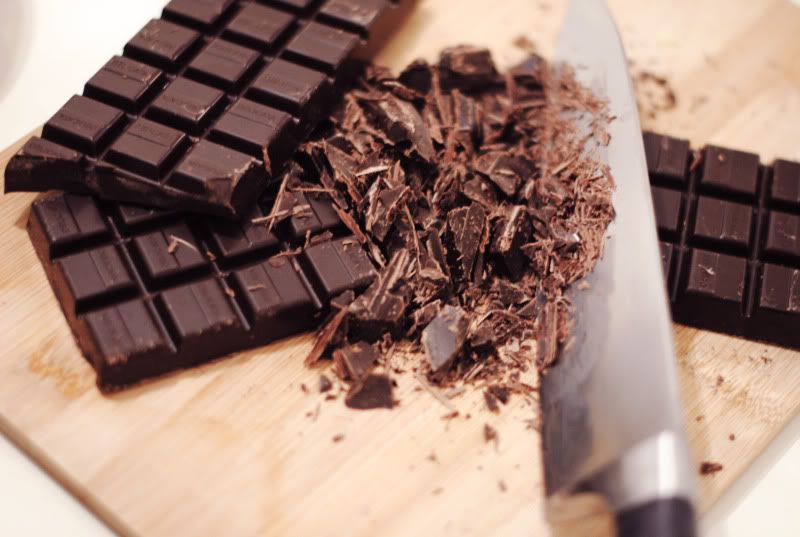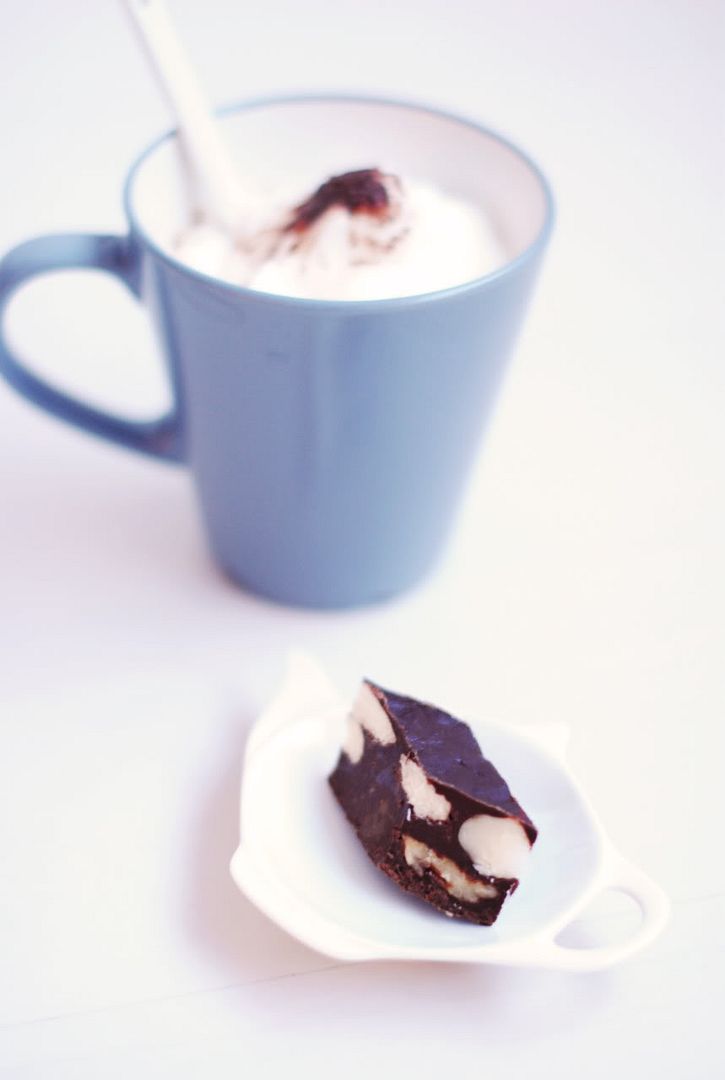 CHOCOLATE CRAVING
When you're craving a rich, chocolaty treat, homemade fudge is the way to go. The sweet, cocoa confection melts in your mouth and is a cinch to make! This fudge is divinely delicious and way easier than you'd think. It is also something nice to bring to parties or set out when unexpected guests drop by. I make it in lots of different varieties, from butterscotch to white chocolate, and I mix in all kinds of things to make it more interesting.
Recipe:
1 can Sweetened Condensed Milk
400 gram dark chocolate
100 gram Nuts (optional)
100 gram butter
Directions
In heavy saucepan, over low heat, melt chocolate chips with sweetened condensed milk.
Remove from heat; stir in the butter & nuts (optional). Spread evenly into wax-paper-lined 8- or 9-inch square pan.
Chill 2 hours or until firm. Life fudge out of pan and place onto cutting board; peel off paper and cut into squares. Store covered in refrigerator.