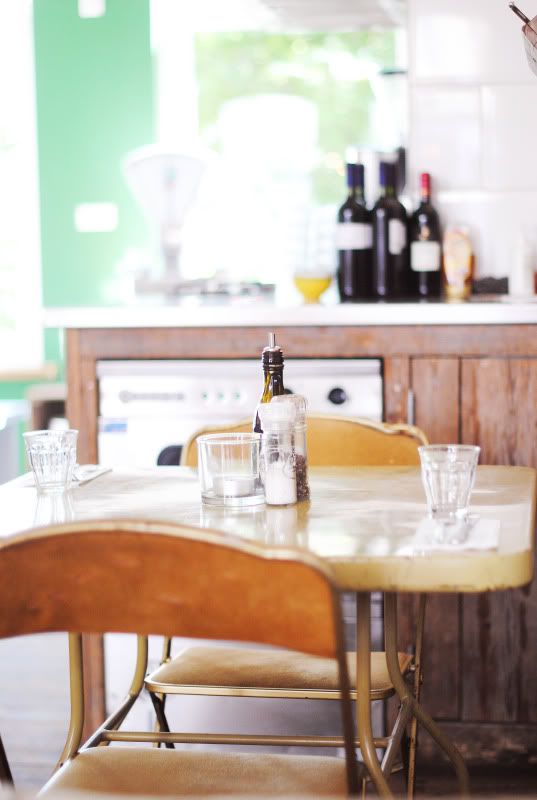 Mangiare Address:
van Oldenbarneveltstraat 150 |
3012 GX Rotterdam |
Tel: 010 4140878
A very intimate little place in the heart of Rotterdam.
We were looking for a hearty lunch and this restaurant was recommended to us.
They have a very good simple menu which was wonderful! Doesn't this look delicious?
Food ★★★★
Service ★★
Decor ★★★★
Price ★★★